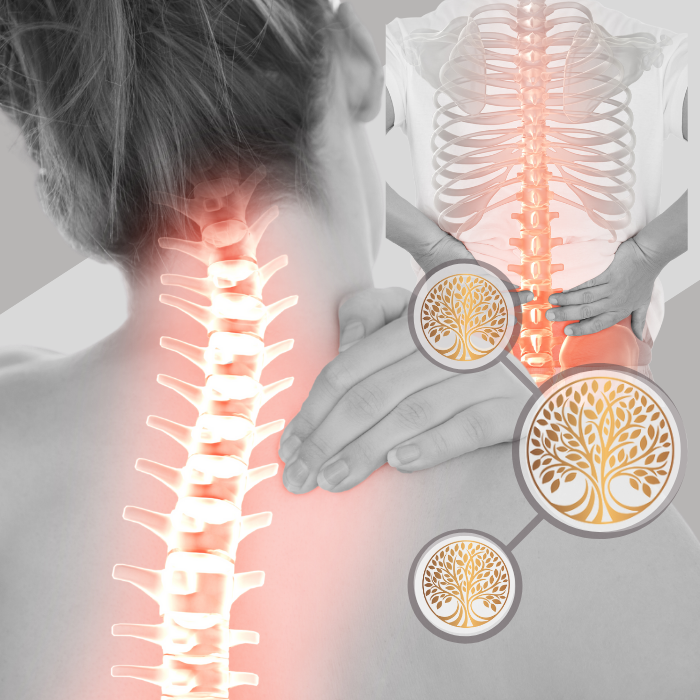 Winning Health Solutions For Every Generation!
Here at the D'Angiolillo Chiropractic Center of Somerset, New Jersey, we are proud to be providing whole family healthcare from infancy to one's golden years and every stage in between. With our perfect collaboration of Chiropractic Care, Spinal Rehabilitation, and Lifestyle Education, our expert Chiropractor, Dr. Joseph D'Angiolillo, is excited and passionate about helping people to feel their absolute best in many different ways. To achieve the best results, our doctor and staff treat patients holistically and comprehensively by evaluating all components of their unique health needs. By providing the highest quality of evaluation, diagnostic, and wide array of traditional and cutting edge treatment options, we are proud to have our patients benefit with remarkable recovery time and optimal healing.
To us, healthy individuals and families are the cornerstones of our practice and community. Whether you are suffering from back pain, neck pain, headaches, looking for a safe non-medicated way to reduce stress, or simply looking for safe and natural healthcare to help you return to the activities you love, we are here to help you! Care options at our office include Chiropractic Care, Spinal Corrective Physical Rehabilitation, Flexion-Distraction Spinal Decompression, and other natural non-surgical solutions that expedite healing and provide the very highest standard of healthcare for you and your loved ones in a comfortable, patient-friendly setting.
Proudly Serving Somerset, NJ, and Surrounding Communities!
We are a dynamic practice whose mission is to continue to serve our community with a spirit of total caring,
providing the highest quality service to each patient as a unique individual. Click above to learn more.
See What Our Patients Are Saying…
"I saw Dr. Joe for headaches after suffering with them for years. I was tired of taking medications, and a friend recommended I try chiropractic and said Dr. Joe had helped her. The first thing I noticed was how thorough he was. I had never received such an examination from any doctor like this before. At first, I was a little skeptical that a neck adjustment could help my headaches, but the proof is that it works, and I have been headache-free for 13 months now. I absolutely recommend Dr. D'Angiolillo. He is an excellent doctor!"
D'Angiolillo Chiropractic Center
11 Clyde Road #103
Somerset
,
NJ
08873
Phone:
(732) 873-2222
Map and Directions
| | | |
| --- | --- | --- |
| Day | Morning | Afternoon |
| Monday | 10:00am - 1:00pm | 3:00pm - 7:00pm |
| Tuesday | Opens at 3:00pm | 3:00pm - 7:00pm |
| Wednesday | 10:00am - 1:00pm | 3:00pm - 7:00pm |
| Thursday | Closed | Closed |
| Friday | 10:00am - 1:00pm | 3:00pm - 7:00pm |
| Saturday | Closed | Closed |