Our Team Coming Together to Provide
True Whole Health Care For Your Family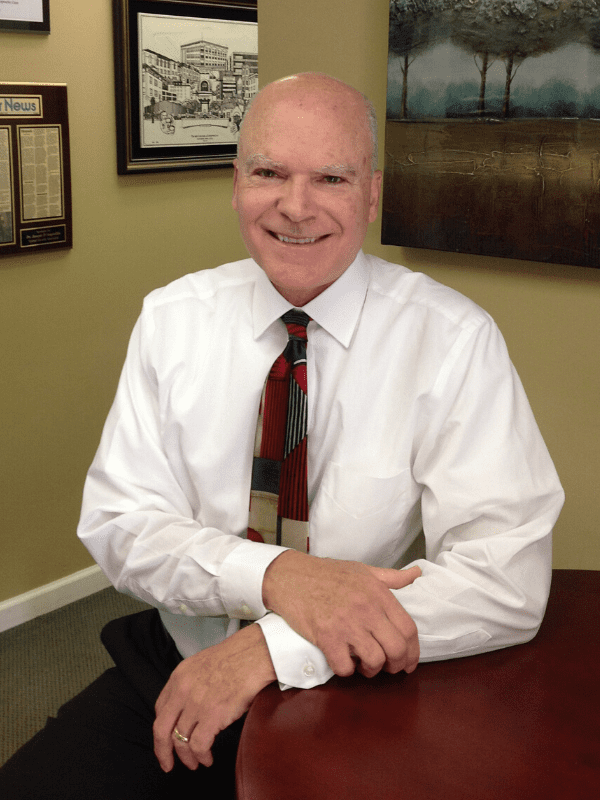 Dr. Joseph D'Angiolillo
Chiropractor
"My education didn't end when I became a chiropractor. It just began. Every year, I attend seminars and advanced training courses to stay up on the latest improvements in chiropractic techniques. And what I learn, I am able to put to immediate use in helping you get rid of your pain."
After graduating Summa Cum Laude from Palmer College of Chiropractic, Dr. Joseph D'Angiolillo returned to his hometown, North Brunswick, and established the D'Angiolillo Chiropractic Center in 1985. In 2010 he relocated his office to Somerset, NJ. Located on the border of North Brunswick and Somerset. Since then he has been serving thousands of our residents in Somerset, North Brunswick, South Brunswick, Franklin Township, New Brunswick, and the surrounding Central New Jersey communities.
Welcome, Come Experience The Difference!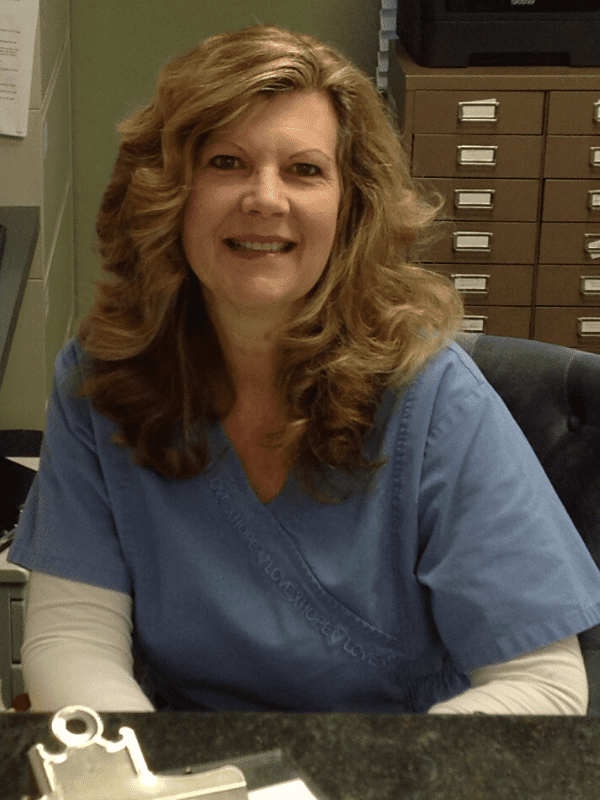 Indra
Chiropractic Assistant/Office Manager
Here at the D'Angiolillo Chiropractic Center, we are excited and passionate about helping people to feel their absolute best in many different ways. We see patients every day with a diverse set of conditions and believe in treating our patients holistically and comprehensively by evaluating all components of their health.
After an initial evaluation, our staff led by Dr. Joseph D'Angiolillo will work together to create personalized treatment plans for our patients. By providing the highest quality of the most cutting-edge non-surgical physical health rehabilitation and restoration programs, we help ensure that our patients leave feeling better and healthier.
Why Us?
We know that what is most important to our patients is not simply the services that we provide or the conditions that we treat, but rather how we deliver those services and how we treat those conditions. In our office patients become a part of a health-based family that genuinely cares about the individual and celebrates the journey back to optimal health.
Our state of the art facility is conveniently located at 11 Clyde Road #103, Somerset, NJ 08873.
Call Today to Experience Healthcare with a Difference!